Riverside Garden Resort Hotel
Riverside Garden Resort Hotel
HOTEL_ADDRESS_riverside-garden-resort-hotel_1502259567744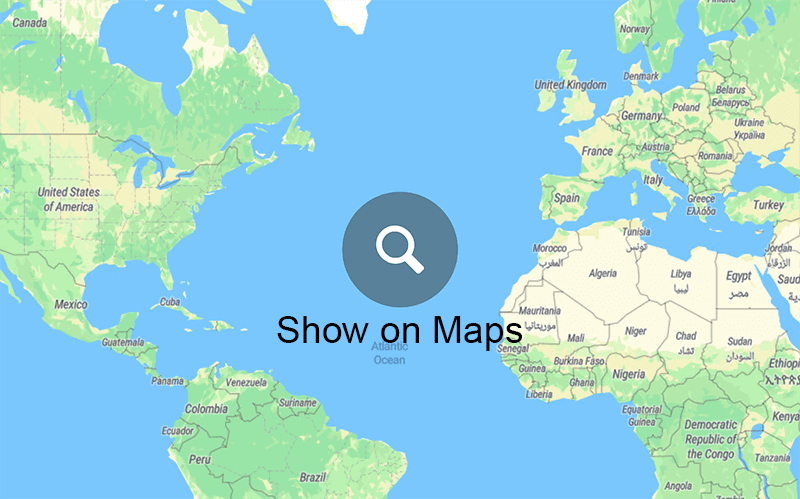 Riverside Garden Resort Hotel GENERAL INFORMATION
RİVERSIDE
Riverside is in Alsancak. Hotel is 8 km from the city center of Girne and 45 km from Ercan Airport.

Set in an area surrounded by lemon groves and fruit vineyards, River Side Garden Resort Hotel is close to Kyrenia's entertainment centers, casinos and the most beautiful beaches of the region, as well as impressive mountain and sea views. There is also a shuttle service to the center of Kyrenia.

The property is located 2 km from the sea. From May 1st to October 31st, there is a free shuttle to and from the negotiated beach (Golden Bay) three times a day at certain times. The beach and pool were free of umbrellas and sunbeds. Pool towels and beach towels are available at the reception for a deposit.
Hotel has Bed and breakfast, half board and soft all inclusive accommodation options.

The property has no casino and guests can use the Merit Crystal and Merit Royal Hotels casino located nearby. There is a free shuttle service to the casino during scheduled times.

Riverside Garden Resort rooms check-in starts at 14.00. Check-out time is 12.00 at the latest. Pets are not allowed.
Car Park 1

Kablosuz İnternet...

Meeting room

Lobby

Kids pool

Çamaşırhane

Aquapark
Available Rooms
{{room.name|| room.description}} - {{room.totalPricing.accomodationType.name}}

Maximum Visitors: {{room.maxPerson}} x
{{room.name|| room.description}} | Room {{room.maxPerson}} people.

{{room.totalPricing.totalPrice.price|pricedateBetween}} {{room.totalPricing.totalPrice.currency.symbol}}

/daily

BOOK NOW

Ask for pricing

Let us Call You

{{room.type.name || room.name|| room.description}}

Total {{searchAdultCount}} adult {{searchChildCount}} child
{{room.description || room.name}}

{{accomodations.accomodationType.name}}

{{(accomodations.totalPrice.price|pricedateBetween).toFixed(2)}} {{accomodations.totalPrice.currency.symbol}}

/ daily total

BOOK NOW

Let us Call You