Activities in Northern Cyprus
Cycling in North Cyprus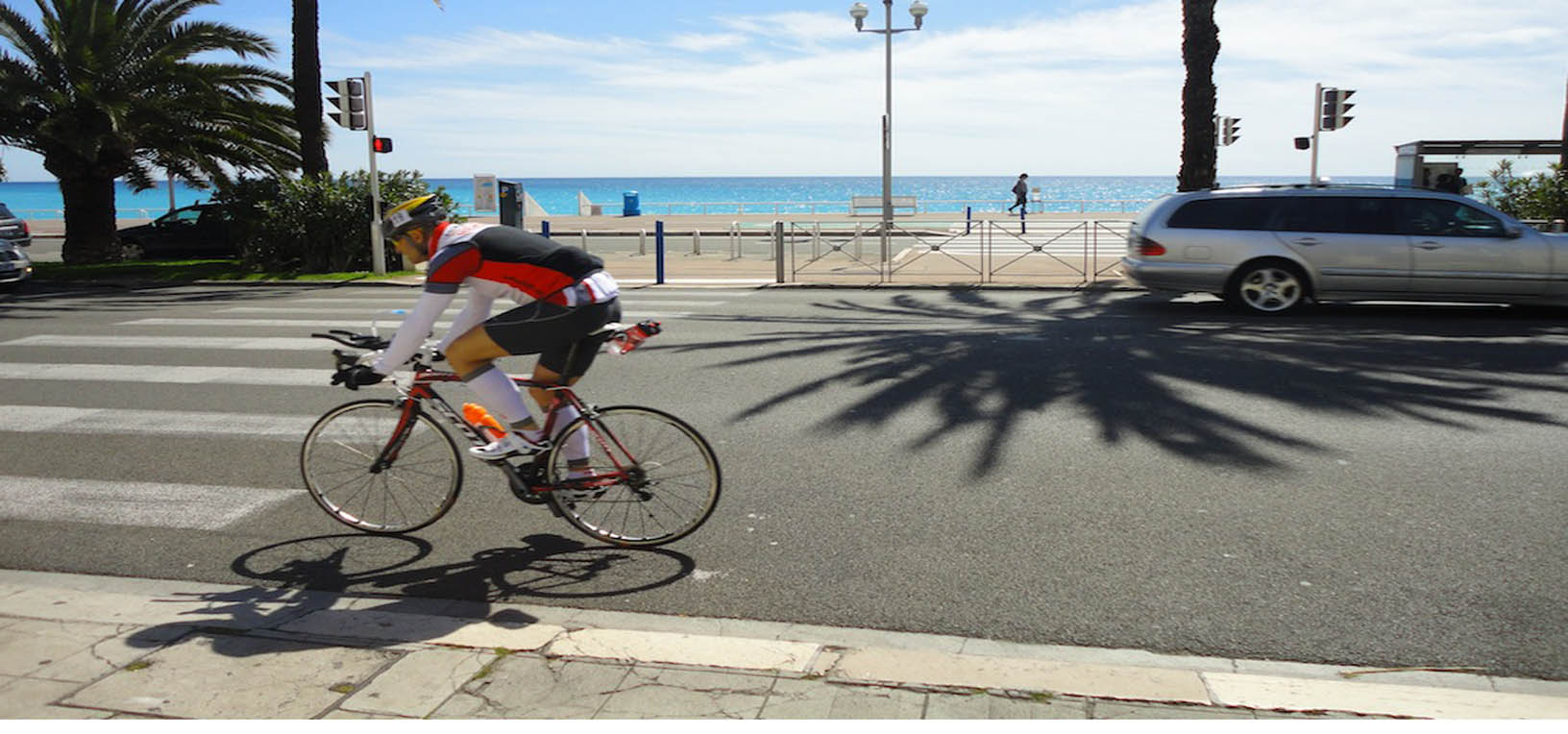 Cyprus has an almost perfect climate for cycling and there is plenty to explore inNorth Cyprus
The mountain tracks are truly open to walkers and mountain bikers, so the countryside can be enjoyed without restriction.
North Cyprus has literally hundreds of miles of forest tracks, unmade roads and trails for bikers.
---
Guided bicycle tours are available for groups in North Cyprus .
You can start your trip at Kantara, and head on to Karpaz, Famagusta, Salamis and Nicosia. You can easily cover this route in 3 days.
North Cyprus is ideal for cycling enthusiasts with its natural terrain.
The island offers, several stunning cycling to the long sandy beaches, rocky coves, and Kyrenia Mountains.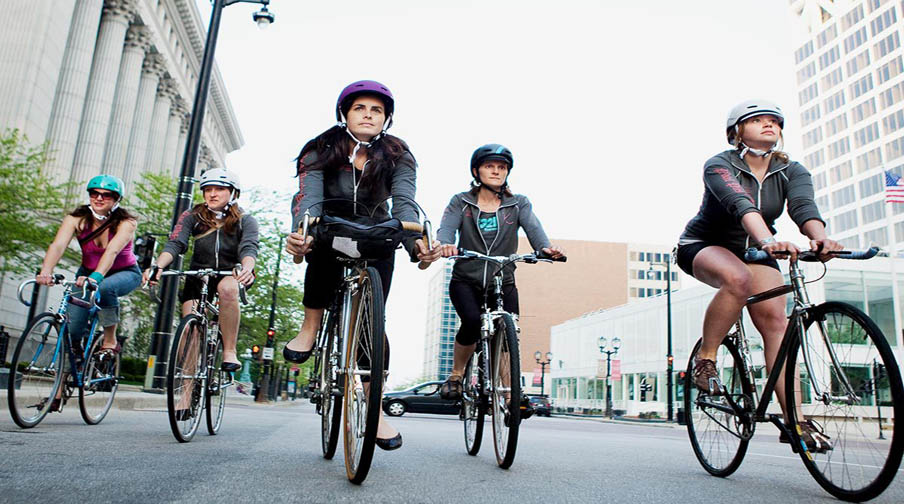 ---