Our Services
Private Taxi Transfer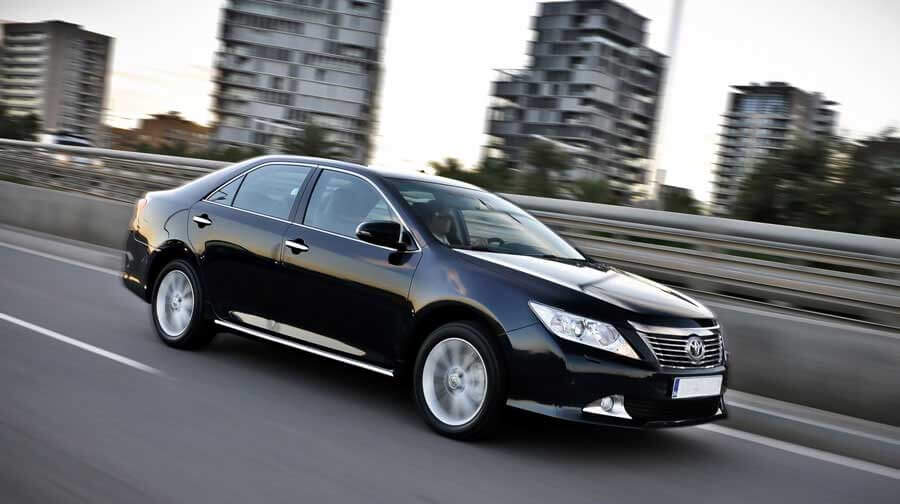 Our private transfer service guarantees a convenient and comfortable ride to your destination. Vehicles will be allocated to you, only as a private, in the private taxi transfers. Our private transfer services are easy to book online: just complete our enquiry form. You just need to choose your destination and type of transfer, then Select the appropriate vehicle according to the number of people. When you start booking, our automated booking system will display the required fields so you can make your reservation very easy. We will be glad to provide your transfer with excellent service.
Our drivers will meet you at your desired pick up point and desired time. If you have any further queries, please do not hesitate to contact us.
Click here to go private transfer reservation booking page.
---
VIP Taxi Transfer
This is the first service in North Cyprus again; we wish to give a real meaning to the concept of VIP transfers. Our company specializes in delivering our clients to their desired destination safe, comfortable and in style. We use only experienced, courteous drivers, many of whom can speak English, to safely deliver you to your destinations promptly using the most efficient routes.
Our Service includes, Daily Newspapers, Refreshments and many more things that you can see while making your reservation.
The vehicle, which you have selected comes equipped with Wi-Fi, hot / cold drinks, alcoholic/non-alcoholic beverages, music and meal options that appeal to your taste.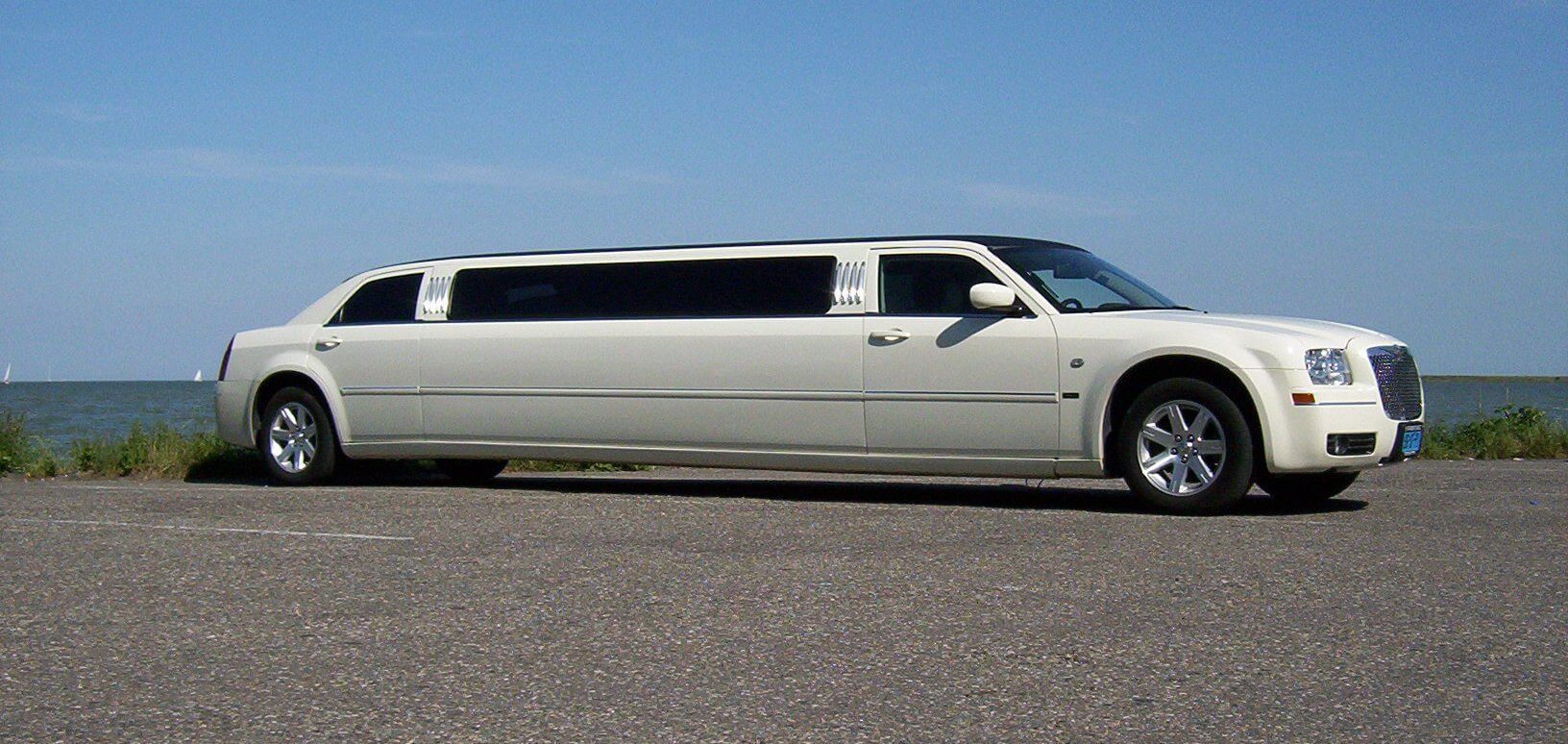 Our drivers can assist you through all the airport procedures and if required, escort you to your boarding gate. We guarantee to make your journey a smooth and pleasant experience.
Click here to go VIP transfer reservation booking page.
---
Shared Shuttle Taxi Transfer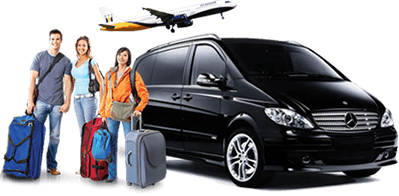 This is the first and the most economical airport transfer service in North Cyprus. A shared transfer is a great way to reach your destination quickly and cost effectively. With professional drivers our shared transfer service will get you to your destination, Kyrenia, Kyrenia hotels, Famagusta, Nicosia, Bafra zone and hotels quickly at a reasonable price.
Our goal with shared (shuttle) transfer is transferring you with other passengers who are going to the same destination or in the same direction just a lower cost without loss of time.
If you decided to visit North Cyprus for a vacation and think that how do i get my transfer at low cost and without any problems, we suggest you choose Pickup North Cyprus Taxi Transfer. All you should do is just fill the form for your shared transfers and book your reservation. All the details will be provided to you according to your requirements. We will be pleased to offer you the best service.
Our vehicles usually have a seating capacity of between 6 and 10 seats.
If more than the number of people traveling to the same stopping point, the number of seats may be increase not to exceed four stops. With our shared transfer, we will pick you up at the City or at the airport or anywhere else you specify, and will take you to the airport or the city with saving your time and money.
Our airport staff will meet you at the arrivals lounge holding a sign showing "Pickup Transfer" on it.
The vehicle will move to the first stopping point when all passengers arrived. (Maximum 4 stops).
Click here to go shared shuttle transfer reservation booking page.