Salamis Bay Conti Hotel
HOTEL_ADDRESS_salamis-bay-conti_1475917470724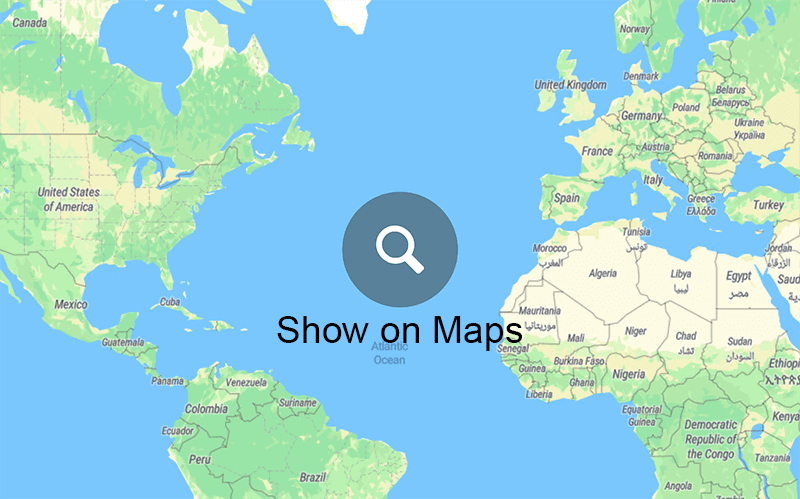 Salamis Bay Conti Hotel GENERAL INFORMATION
SALAMİS BAY CONTİ HOTEL

Hotel is in Famagusta, 8 km from Gazi Magosa center and 45 km from Ercan Airport.
Salamis Bay Conti is located in Famagusta, a port city in Cyprus. Located on the banks of the long and long Salamis Beach covered with golden sand and fine sand, it opens the doors of a peaceful and fun holiday.
Salamis Bay Conti, which offers a comfortable stay in its modern rooms, also appeal to families with children.
Guests who wish to relax and refresh can enjoy the SPA area. The SPA center offers a sauna, hammam, indoor pool and massage services. There is a fitness center for guests who want to do sports.
The All Inclusive accommodation provided at the facilities starts with lunch, includes dinner until the number of nights spent and guests can benefit from the all inclusive concept until 18:00 on the day of departure.
Ultra All Inclusive accommodation Free buffet meals in the morning, lunch and evening. Local alcoholic and non-alcoholic beverages are free of charge between 08.00-24.00 hours at the Lobby Bar. Minibar is filled with 2 water daily free of charge; other uses are chargeable. Turkish coffee is chargeable. Room service is available 24 hours a day charge. The Chinese A la Carte Restaurant serves every evening, except on Sundays. Reservation and charge. Salamis Club between 22.30-24.00 local alcoholic soft drinks free; Paid from 24.00-01.00.
Entrance to Salamis Bay Conti rooms starts from 14.00. Check-out time is 12.00 at the latest. Pets are not allowed.
Available Rooms
{{room.name|| room.description}} - {{room.totalPricing.accomodationType.name}}

Maximum Visitors: {{room.maxPerson}} x
{{room.name|| room.description}} | Room {{room.maxPerson}} people.

{{room.totalPricing.totalPrice.price|pricedateBetween}} {{room.totalPricing.totalPrice.currency.symbol}}

/daily

BOOK NOW

Ask for pricing

Let us Call You

{{room.type.name || room.name|| room.description}}

Total {{searchAdultCount}} adult {{searchChildCount}} child
{{room.description || room.name}}

{{accomodations.accomodationType.name}}

{{(accomodations.totalPrice.price|pricedateBetween).toFixed(2)}} {{accomodations.totalPrice.currency.symbol}}

/ daily total

BOOK NOW

Let us Call You