Kaya Artemis Resort & Casino
Kaya Artemis Resort & Casino
HOTEL_ADDRESS_kaya-artemis_1475874176637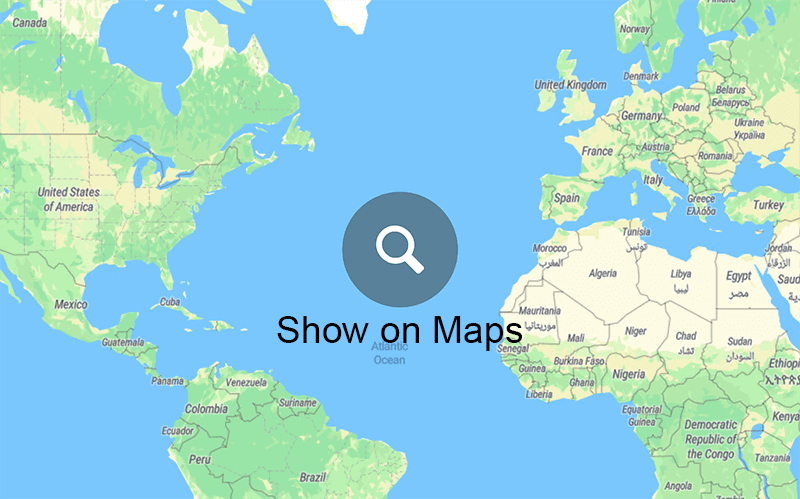 Kaya Artemis Resort & Casino GENERAL INFORMATION
KAYA ARTEMİS
Hotel is located in Bafra, 12 km from the center of İskele, 32 km from the city center of Magosa and 65 km from Ercan Airport.
Kaya Artemis Resort & Casino, which attracts attention with its architecture which is similar to the Temple of Artemis in Cyprus, provides a unique holiday experience in the atmosphere that brings its guests together with luxury and comfort. The facility for unlimited entertainment and the most efficient congresses is waiting for you!
The comfortable rooms in the modern decorated rooms; Facilities include a hairdryer, Wi-Fi, telephone, TV and safe.
You can start your day with a delicious breakfast in the restaurant, where delicious meals are prepared and have the opportunity to taste the tastes of the palate for the day. Hot and cold drinks are served in the bars where you can sip your drinks and have a nice conversation with your loved ones.
At the spa center of the facility, you will find all the fatigue of the year and you can find both spiritual and physical refresh.
In the facility where children guests are not forgotten, all details are considered for a fun-filled holiday with mini club services.

Free buffet meals in the morning, lunch and evening. Some domestic and foreign premium alcoholic and non-alcoholic beverages are free in the Lobby Bar between 08.00-24.00 hours within the brands determined by the facility. A la carte restaurants with reservation and payment.

The entrance to Kaya Artemis Resort Casino rooms starts at 14.00. Check-out time is 12.00 at the latest. Pets are not allowed. All-inclusive stays in the property start with dinner, dinner until the number of nights spent and ends on lunch on the day of departure.
Available Rooms
{{room.name|| room.description}} - {{room.totalPricing.accomodationType.name}}

Maximum Visitors: {{room.maxPerson}} x
{{room.name|| room.description}} | Room {{room.maxPerson}} people.

{{room.totalPricing.totalPrice.price|pricedateBetween}} {{room.totalPricing.totalPrice.currency.symbol}}

/daily

BOOK NOW

Ask for pricing

Let us Call You

{{room.type.name || room.name|| room.description}}

Total {{searchAdultCount}} adult {{searchChildCount}} child
{{room.description || room.name}}

{{accomodations.accomodationType.name}}

{{(accomodations.totalPrice.price|pricedateBetween).toFixed(2)}} {{accomodations.totalPrice.currency.symbol}}

/ daily total

BOOK NOW

Let us Call You