Cratos Premium Hotel
HOTEL_ADDRESS_cratos-premium-hotel_1489655482387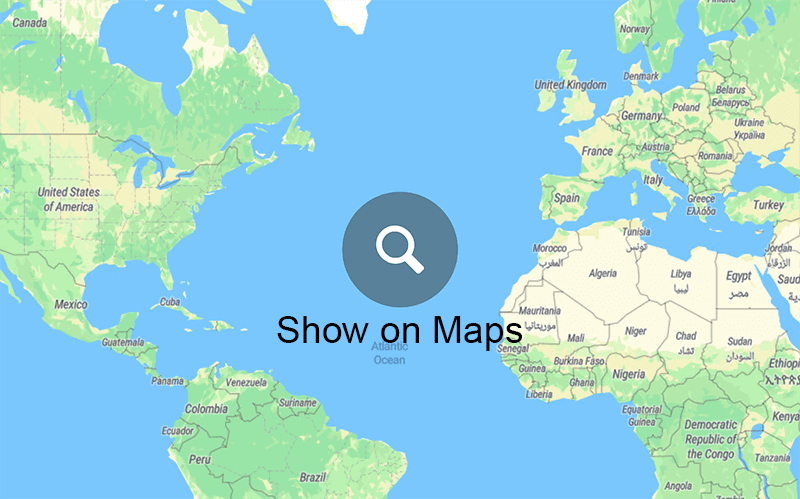 Cratos Premium Hotel GENERAL INFORMATION
CRATOS PREMİUM - 100% entertainment ( güneş içinde eklenecek )
Hotel Located in Çatalköy, 5 km from the center of Kyrenia and 32 km from Ercan Airport.The seaside resort has a la carte restaurants on Deck Privee and a sandy beach called La Plage Beach. The entrance to La Plage Beach is free to hotel guests and all food and drinks on the beach are paid.The resort has a pier.
Prices include morning, noon and dinner buffet, no limit (alcoholic beverages designated by the facility) to be taken during meals and alcoholic and non-alcoholic beverages.A soft all inclusive concept is included in a bar (hotel-designated drinks) to be selected by the hotel between the dates of 1.5.2019 till 30.9.2019. Cratos is 1km from the country's best fish & chips restaurant, "Crispy Squid".
The outdoor pool will be available from April 05, beach part as of May 15th. Full Board Plus accommodation starts with dinner, dinner until the number of nights stay, and ends with lunch on the day of departure. The entrance to Cratos Premium Hotel Casino Port Spa rooms starts at 14.00. Check-out time is 12.00 at the latest. Pets are not allowed.
CRATOYS
Cratoys provides services to children and babies between 0-12 years of age.
Huckleberry
Huckleberry Age Limit No ... Huckleberry Game Hall is one of our places where you can enjoy our coffee and have fun.
WATER SPORTS
Our water sports facility serves in the port area during the summer season.
SWIMMING POOLS
It offers an outdoor swimming pool, a children's swimming pool and an indoor pool.
Service and Activities
All our services to make your holiday fun, safe, peaceful, comfortable.
CAGE CLUB
The most fun and different night club in the Mediterranean!
Cage Club, which is a part of Port Cratos, holds the pulse of the entertainment. Percussion shows, performances by special artists, different dance and stage shows, Cage Club also takes place in different concepts of beach parties.
Cage Club serves in summer season.
In order to provide a safer service to you in our clubs, reservation and entry requirements must be provided.
Available Rooms
{{room.name|| room.description}} - {{room.totalPricing.accomodationType.name}}

Maximum Visitors: {{room.maxPerson}} x
{{room.name|| room.description}} | Room {{room.maxPerson}} people.

{{room.totalPricing.totalPrice.price|pricedateBetween}} {{room.totalPricing.totalPrice.currency.symbol}}

/daily

BOOK NOW

Ask for pricing

Let us Call You

{{room.type.name || room.name|| room.description}}

Total {{searchAdultCount}} adult {{searchChildCount}} child
{{room.description || room.name}}

{{accomodations.accomodationType.name}}

{{(accomodations.totalPrice.price|pricedateBetween).toFixed(2)}} {{accomodations.totalPrice.currency.symbol}}

/ daily total

BOOK NOW

Let us Call You