Almond Holiday Village
Bademli Sakak no: 1 | Kyrenia, Alsancak - Karavas 9935,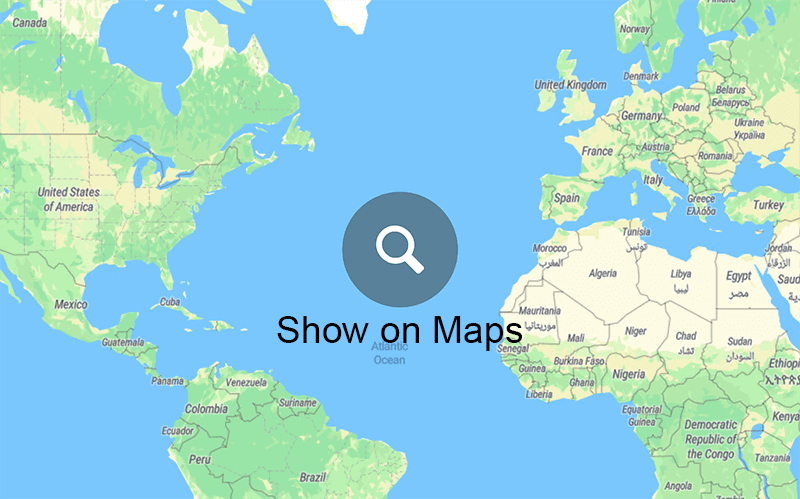 Almond Holiday Village GENERAL INFORMATION
ALMOND
The Almond is only A 10 minutes walking distance away from both Alsancak & Lapta Villages – The beautiful historical rural villages of Lapta ( Lapthetos) & Alsancak ( Karavas ) and there amenities – restaurants, cafe-bars, local buses, shops, pharmacy, banks with atms ect are at easy access.
A stroll down to a tranquil sandy beach, Camalot Beach , or a stroll in to the serene Lapta – Incesu – Ilgaz – Malatya – Karsıyaka mountain range for some lovely nature & historical trails is only 20 minutes at your leisure… Today's remnants of the historical ancient city of Lambousa – only 20 minutes walking distance…
A very easy 15min drive from the glorious historical town of Kyrenia and the Romantic Harbor – with local transport/taxi/car hire…
Bed and breakfast accommodation for breakfast other than breakfast is charged.
Hotel will not be liable to refund for any changes in bookings after guests arrival whatever the reason may be.
Car Park 1

Rent A Car (*)

Room service (*)

Plajı Kum (*)

Wireless internet
Available Rooms
{{room.name|| room.description}} - {{room.totalPricing.accomodationType.name}}

Maximum Visitors: {{room.maxPerson}} x
{{room.name|| room.description}} | Room {{room.maxPerson}} people.

{{room.totalPricing.totalPrice.price|pricedateBetween}} {{room.totalPricing.totalPrice.currency.symbol}}

/daily

BOOK NOW

Ask for pricing

Let us Call You

{{room.type.name || room.name|| room.description}}

Total {{searchAdultCount}} adult {{searchChildCount}} child
{{room.description || room.name}}

{{accomodations.accomodationType.name}}

{{(accomodations.totalPrice.price|pricedateBetween).toFixed(2)}} {{accomodations.totalPrice.currency.symbol}}

/ daily total

BOOK NOW

Let us Call You