Acapulco Resort Convention Spa
Acapulco Resort Convention Spa
HOTEL_ADDRESS_acapulco-resort-convention-spa_1476130860823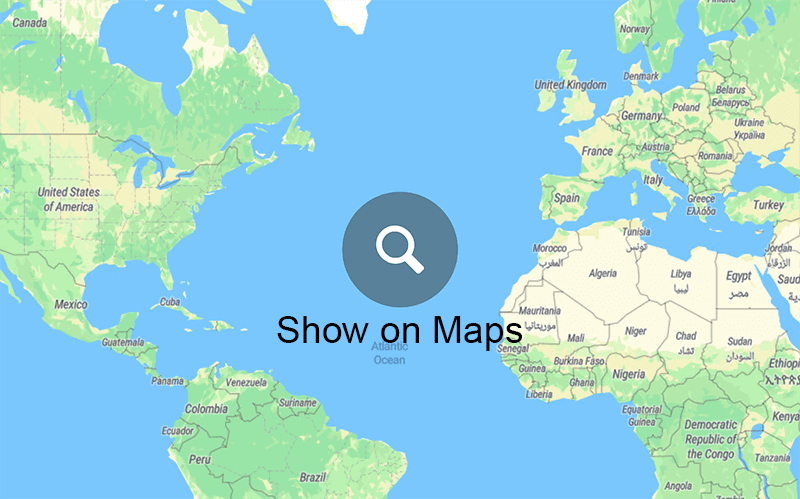 Acapulco Resort Convention Spa GENERAL INFORMATION
Acapulco is in Çatalköy Mevkii is 8 km away from Girne city center and 26 km from Ercan Airport.
Acapulco Resort Convention SPA & Casino Hotel offers its guests a comfortable holiday in Cyprus in one of the cleanest beaches of Kyrenia. With its unique beach, aquaparks, amusement park and different pools, guests of all ages can enjoy both peace of mind and fun.
The facility is located on an area of ​​100.000 square meters. There are different accommodation options such as hotel rooms and villas.
The facility offers the most fun to the guests with the opportunity to live. There are 2 outdoor pools, 5 slip pools and 24 waterslides (between 10.00-12.00 and 14.00-17.00 hours), an infinity pool for the age of 17, heated indoor pool, indoor and outdoor children's pool.
It offers 3 indoor and 5 outdoor restaurants. Also, congress center, casino, health center, Turkish bath, massage applications, steam room, jacuzzi, children's playground, tennis court, table tennis, basketball, beach volleyball and football, mini market, hairdresser, bar, fitness center and Acapulco Shops. There are amenities.
The property has a mini club for children aged 4-12 years. Between May and October there are animation shows and live music programs at the terrace bar. In this period, the disco also serves.

Half Board accommodation; Free buffet meals in the morning and evening. All drinks received throughout the property are paid.

There is a free shuttle service at Sunset Restaurant in the hotel. Aquapark and amusement park serve according to seasonal conditions.

Access to Acapulco Resort Convention Spa rooms starts from 14.00. Check-out time is 12.00 at the latest. Pets are not allowed.
Accessible Wheelc...

Car Park 1

Basketball (*)

Water gymnastics (*)

Billiards (*)

Tennis court

Bar (*)

Sauna (*)

Spa Tesisi (*)

Shuttle Bus

Car Park

Currency exchange

Luggage room

Lobby

Outdoor restaurant

Kids pool

Beach volleyball

Game room

Toplantı Salonu

Mini Club

Masa Tenisi

Bar

Çocuk Kapalı Havuzu

Dart

Child Friendly

Aquapark

Beach sand

Wireless internet
Available Rooms
{{room.name|| room.description}} - {{room.totalPricing.accomodationType.name}}

Maximum Visitors: {{room.maxPerson}} x
{{room.name|| room.description}} | Room {{room.maxPerson}} people.

{{room.totalPricing.totalPrice.price|pricedateBetween}} {{room.totalPricing.totalPrice.currency.symbol}}

/daily

BOOK NOW

Ask for pricing

Let us Call You

{{room.type.name || room.name|| room.description}}

Total {{searchAdultCount}} adult {{searchChildCount}} child
{{room.description || room.name}}

{{accomodations.accomodationType.name}}

{{(accomodations.totalPrice.price|pricedateBetween).toFixed(2)}} {{accomodations.totalPrice.currency.symbol}}

/ daily total

BOOK NOW

Let us Call You